if you have any ideas or would like to comment bout my site email me pleaze!
if you have ne comments bout my site or if you find problems with my site please email thanx!
Send an email
my site may not be very big but it has many pics!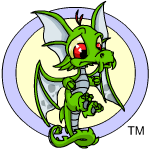 My neopet, her name is Draikmaster1415! click pic to get your own pet!
cool
Send an email